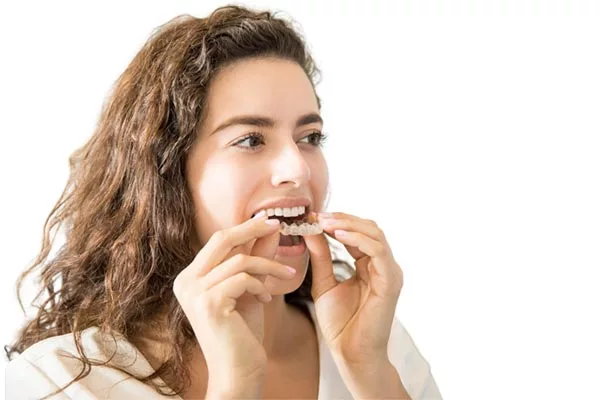 Straighten your teeth with Clear, Removable, Invisible Q-Aligner
Straightening Your Teeth Without Braces.
Achieve a Straighter Smile Without the Look of Traditional Metal Braces in just 6-9 months.
Trusted by Dentists, Orthodontists and their Patients.
Use the form below to send your contact details and our representative will reach out to you to provide your with the necessary details and the Dentist's clinic closer to your location.